welcome to
About Company
DOTBY Productions is a One-Stop-media-Shop incorporated in Nigeria to provide media services to individuals, corporate bodies and professionals in and outside the media industry.
Our objective is to provide the best of media experience via the use of our wide range of equipment, professionally packagaed services and manpower designed to satisfy our customers' indoor and outdoor needs.
We pride ourselves on the excellent services we give to our customers which make them loyal to us, become oyr brand ambassadors and make point of reference in the industry.
We are highly motivated by quality in the dispensation of our service offerings.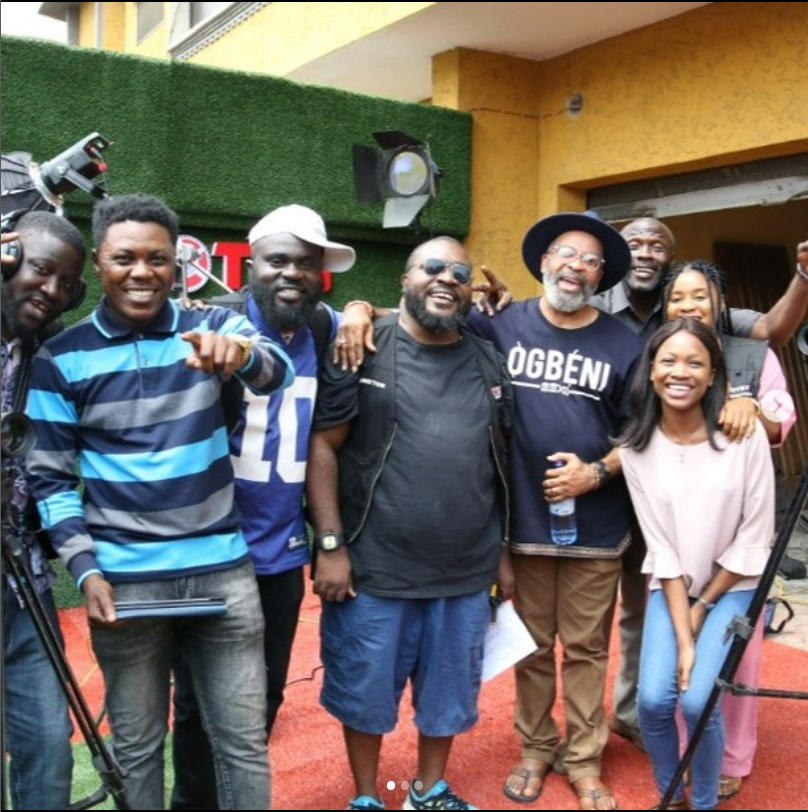 Are You Ready To Work with us?